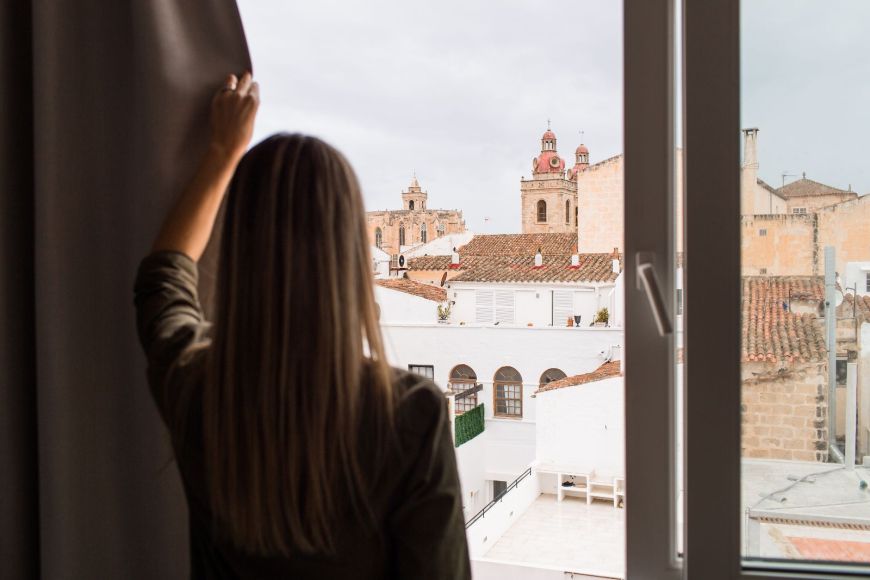 You fancy a getaway and a change of scene. And you fancy fresh air, nature, sea, life.
That is why you are thinking of reserving a room at Petit Ciutadella or Hostal Ciutadella… But the question arises: what will I do in Menorca if I cannot go to the beach because it is not summer?

We are going to give you some tips and tell you some secrets to enjoy the island in the months when we Menorcans also enjoy it the most. Take a notebook and write down!